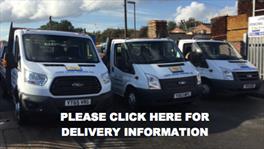 Many thanks. A very good job done. D R Goodhind. Long Eaton
D R Goodhind (25th September 2018)
We manufacture all of our concrete products ourselves in order to meet our own high standards. All Concrete product prices are subject to VAT.
Click on an image thumbnail below to view more.