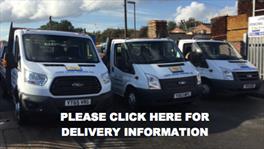 Thanks for fitting the gates. They look great. Nick Lee. Beeston.
Nick Lee (8th November 2019)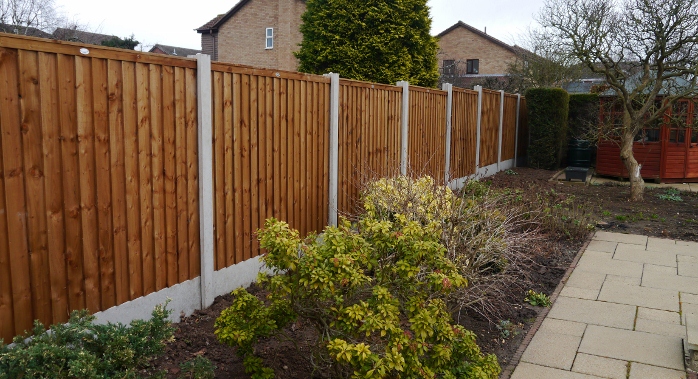 It has been nearly 10 years since we updated our Feather Edge Panel by giving it a top batten, this making it stronger for the same price. The new style panel looks great with a framed effect when in situ.