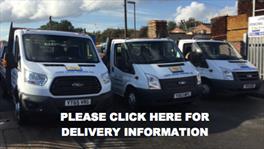 Thank you for your prompt and quality service, Julie. Long Eaton
Mrs Dove (6th October 2016)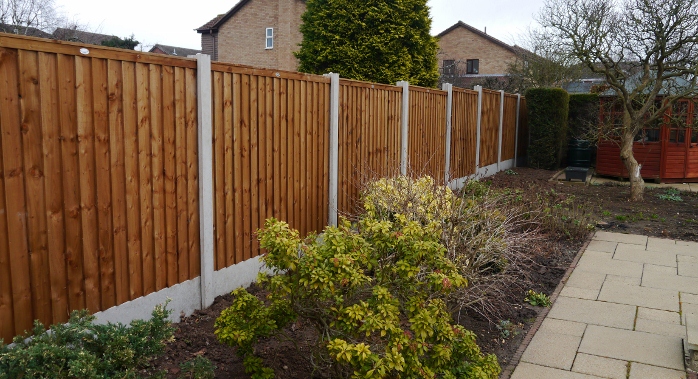 It has been nearly 5 years since we updated our Feather Edge Panel by giving it a top batten, this making it stronger for the same price. The new style panel looks great with a framed effect when in situ.