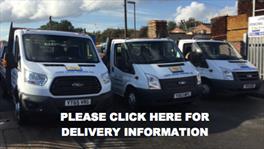 Payment enclosed. Very pleased with the fence. Thanks Simon B. Beeston Nottingham.
Simon Brittle (6th September 2017)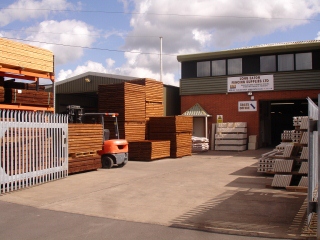 When visiting us please feel free to drive into our yards!
Monday 8am-5pm
Tuesday 8am-5pm
Wednesday 8am-5pm
Thursday 8am-5pm
Friday 8am-5pm
Saturday Please telephone for orders
Sunday Please telephone for orders
Jays Yard, Clifton Avenue, Long Eaton, Nottingham, NG10 2GA
Want to know more About Us, then Click Here.